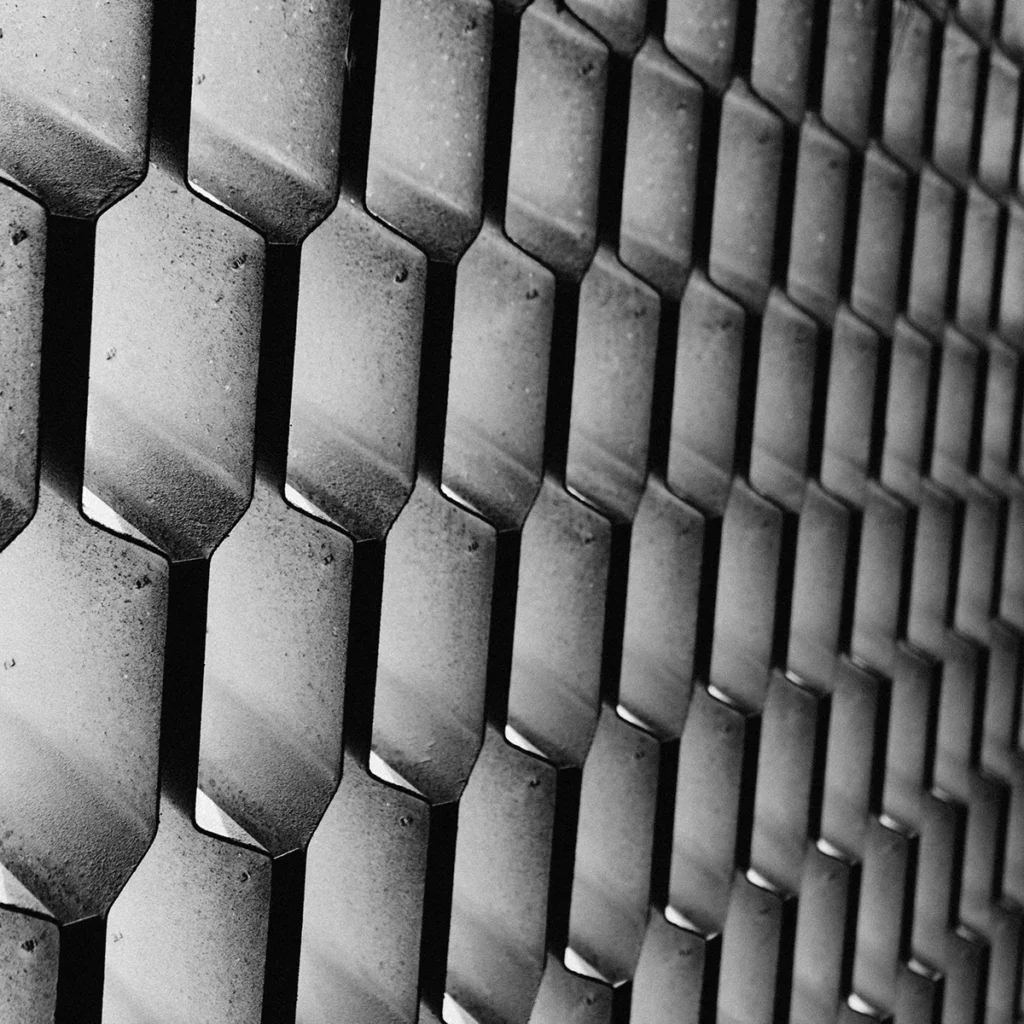 What are Kaiut Yoga BB Students saying?
---
"A peaceful, warm and welcoming atmosphere, I look forward to reaching my mat to breathe a sigh of gratitude for taking part in this. Instructor, Sheri, puts you at ease. She supports you so you can grow and she kindly honors your limits with great care. It is clear that the well-being of the client is the priority. Sheri readily differentiates to meet the individual needs of each person in class. She is genuinely inspired. Everyone thrives here. Kaiut is helping me gain much needed flexibility and improved mobility. I leave feeling replenished after every class and the benefit is felt long after class, continually, in fact. Kaiut is a gem in our community"
"An exceptional, uncomplicated, effective practice. Outstanding"
"I've always been active but as I aged I was starting to feel some restriction in my joints, stiffness in my back and aches in my hips. Participation in this practice on a regular basis has relieved these symptoms. My body feels younger and free! Sheri creates a very calming environment with clear directions. Her instruction has taught me to tune in to my body and to calm the mind. We close our eyes through most of the class which really helps in focusing on self."
"I cannot say enough about how much Kaiut Yoga has helped me. I have Parkinson's and the yoga has helped me maintain my mobility and concentration. Sheri is a totally devoted instructor and she gives special attention to all of us in her group."
"I feel wonderful after every practice No 2 sessions are the same so it never gets boring"
"What I particularly like is that she'll readily adapt the practice to meet your individual needs"
---
Kaiut Testimonials from Around the Country
Kristin Savory, Teacher/Owner – Kaiut Yoga Boulder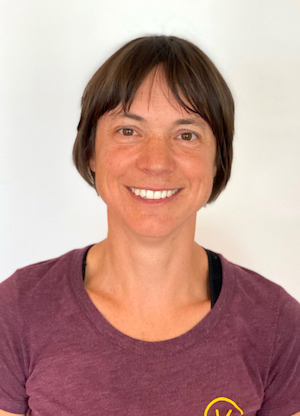 Kristin came to Kaiut yoga after experiencing back pain after the birth of her second child. Though manageable, her back pain prevented her from participating fully from activities she loved such as hiking, biking, and playing with her children. As an acupuncturist, Kristin explored a variety of alternative healing modalities to alleviate her pain. While she did find some relief through these modalities, nothing addressed the issue as thoroughly as Kaiut. As a student of Francisco Kaiut since 2012, she is consistently inspired by the positive results she sees with the Kaiut Yoga Method. Outside of the yoga studio, Kristin maintains a full acupuncture practice helping women balance their hormones and enjoys spending time with her favorite folks; her family.
Darvin Ayre, Teacher/Owner – Kaiut Yoga Boulder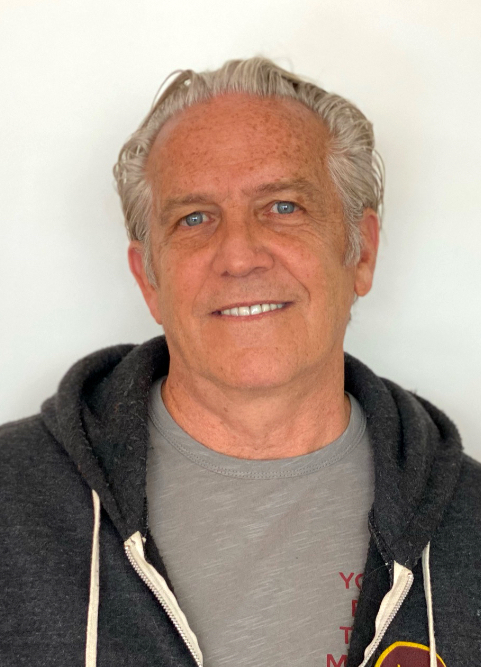 Darvin has built a life around his outdoor enthusiasm both as a mountain / desert guide and through his love of outdoor sports. Not surprisingly, backcountry skiing, mountaineering, trail-running, and cycling led to a variety of physical injuries. Eventually, injuries to the shoulders, knees, and ankles manifested as severe sciatic pain and lack of joint mobility. Additionally, decades as a traveling business consultant added even more stress to both his body and mind. Darvin began practicing the Kaiut Method in the fall of 2016 and immediately experienced profound results. Inspired to delve deeper into the method, Darvin jumped into a year long teacher training shortly after. Darvin is committed to deepening his own understanding of the practice with Francisco Kaiut and is grateful to share this method with the Boulder community.
Kelly Childs, Teacher/Owner – Kaiut Yoga St. Louis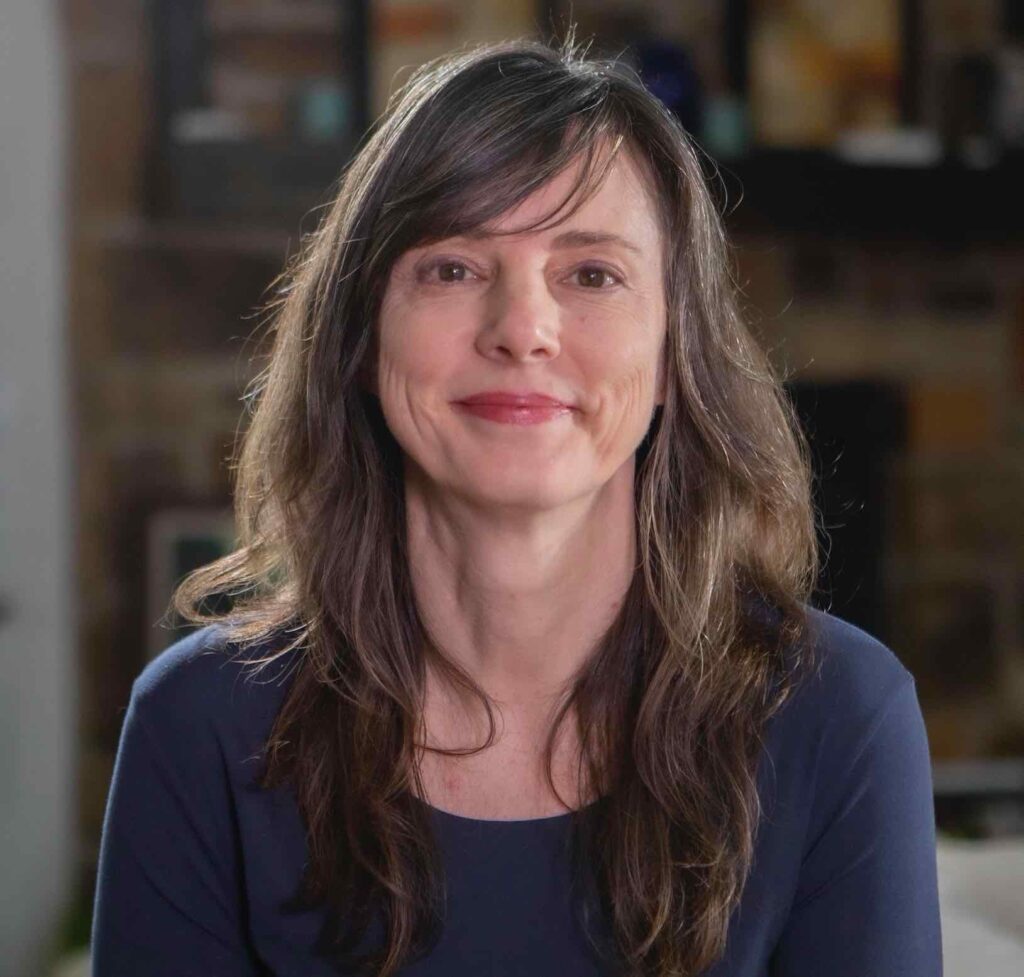 As a former college athlete Kelly started to encounter the negative effects of repetitive movement around the age of 35. These effects eventually led to a year and a half of back pain. When she discovered Kaiut in 2015, the practice started unwinding not just the years of her softball fastpitch but also the years of many other sports as well as the impacts of aging and day-to-day stress. Fast forward and today she feels better than she did in her early 30s. With a background in Comparative Religion graduate studies, years of corporate experience on Wall Street, and many not-for-profit posts Kelly turned a corner committing herself to bringing Kaiut Yoga to St. Louis. Inspired by the changes in her body and improvement in her overall wellbeing, she undertook teacher training with Francisco Kaiut in 2017 and continues to explore what it is to live the method. Her mission is to deliver this method, with quality, to her hometown community.
Lori Zucker, Teacher – Kaiut Yoga St. Louis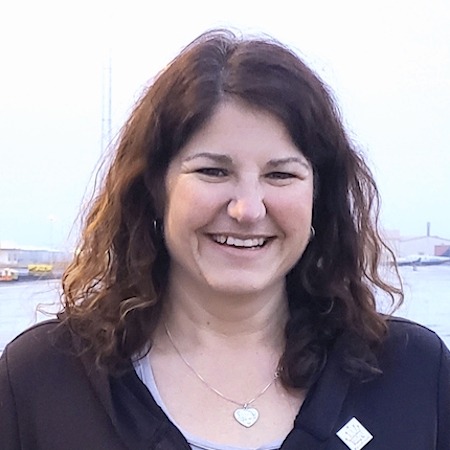 For Lori, Kaiut Yoga is a powerful source of transformation. Lori lost her 11 year-old daughter Ari in November 2017, after Ari's nine-year battle with cancer. Lori found herself in a very deep hole with seemingly no way out. She started practicing Kaiut Yoga in January 2018. She experienced relief from gaining some space around her thoughts and grief during practice. Overtime, The Method has also delivered better mobility and an overall sense of wellness. As a teacher Lori wants each student to access peace within themselves, whatever life situations they are facing. She firmly believes that everyone can benefit from this practice whatever state or shape they are in..
Renae Molde, Teacher/Owner – Kaiut Yoga Austin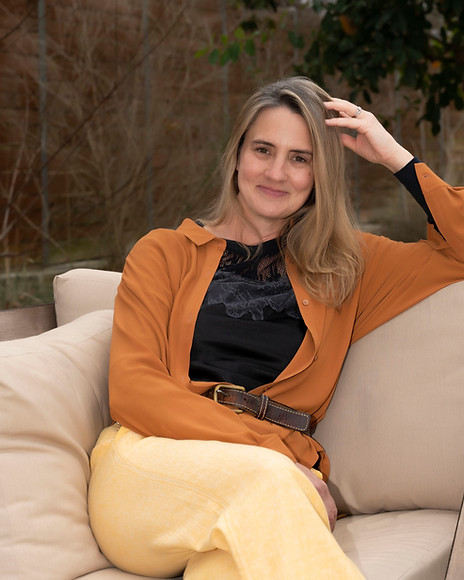 As a trained educator, Renae has taught in various ways for decades. Her current role as a Kaiut Yoga Teacher is, by far, the most meaningful. At 53 years old and after decades of exploring modalities, she believes there is no better way to move through chronic pain. She realized, the moment her neck pain disappeared, she had changed the direction of her own aging process. That's when she knew this method had to be shared. She sees herself as a guide with her students being the hero of their own journey.
Yvonne Mosser, Teacher/Owner – Kaiut Yoga Telluride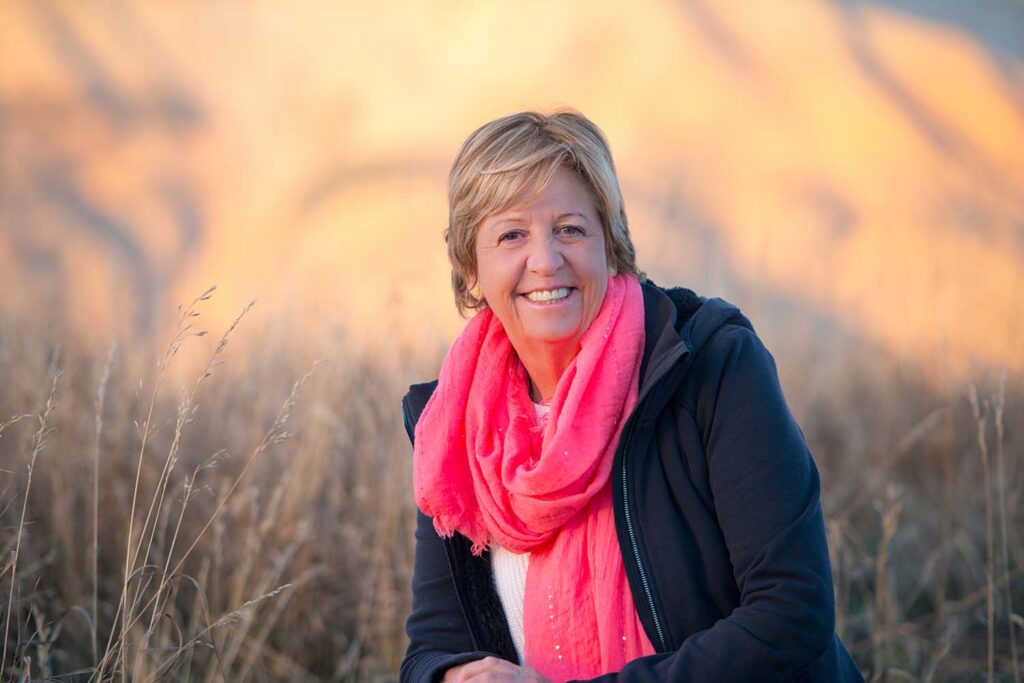 After decades of studying different types of Yoga, most notably with many of the Senior Iyengar Teachers, Yvonne found Kaiut Yoga and started studying with Francisco Kaiut in 2011 and after finding the method to be life changing for her in the relief she got in her own body, she opened the first Kaiut Yoga School in the US in 2017, in the beautiful town of Telluride, Colorado where she has lived with her family since 1980.